The Music and Our Rooms
Music in the The Lounge is a fun blend party tracks and dance remixes of popular songs. The lounge is home to a bit of restored history, our huge midcentury modern organic shaped, full-service bar with tufted leather seating in addition to leather sofas around the room and banquette seating on the dancefloor. The Lounge is an open layout in a sexy/cool wash of blues and lavender hues.
The Lounge has two unisexed bathrooms on the same floor.

The best in today's Hip-Hop can be heard on Voyeur's Mezzanine level. The Mezzanine is the epitome of sophistication and masculine chic. Retro and vintage accessories are mixed with contemporary lighting and raw exposed brick walls. There is leather seating and VIP areas throughout the room along with a warm-glowing full-service bar. This room features a unisexed restroom.

The Main Dancefloor at Voyeur is a spectacle. Electronic Dance Music (EDM) work in tandem with Voyeur's brand new, state of the art, lightshow that leaves our guests breathless. House remixes on Voyeur's powerful 100,000 watts sound system complete with strategically placed speakers creating the sickest effect in the Philadelphia/Tri-state area.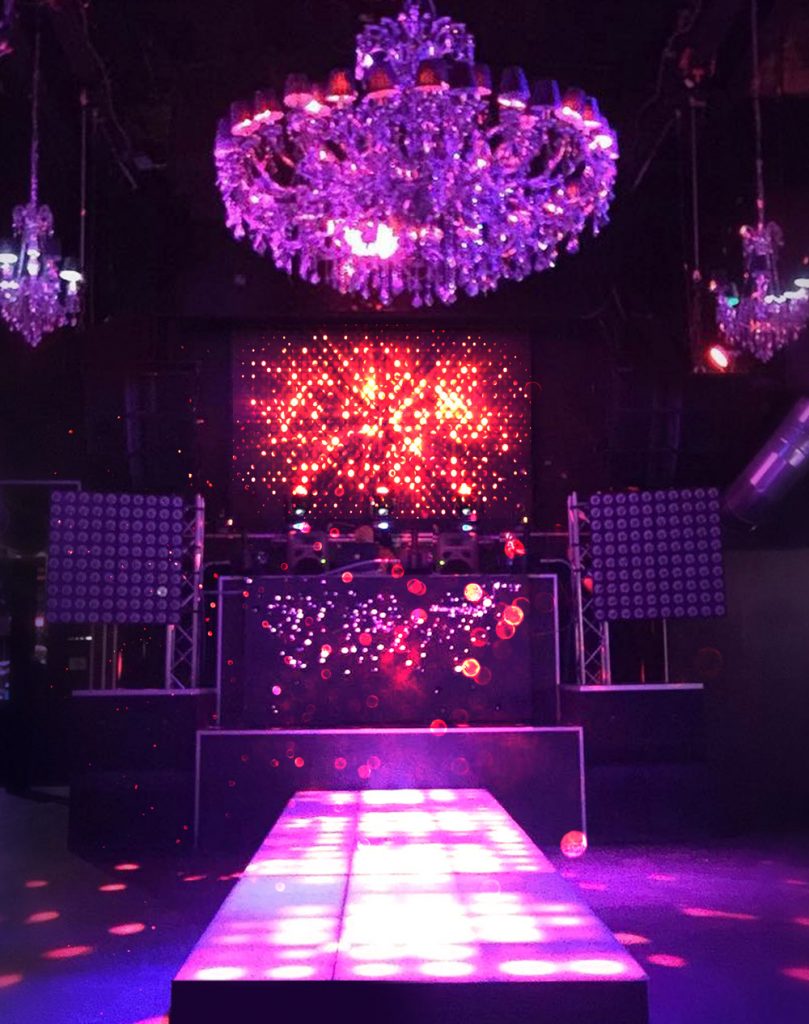 Voyeur
1221 Saint James Street
Philadelphia, PA 19107
(215) 735-5772
OPEN MIDNIGHT – 3:20AM
VOYEUR IS CLOSED ON MONDAY
(Unless an event is advertised differently.)
Dancing on 3 floors Friday & Saturday
21+ with valid ID, every night.