You are signing up for Wharton Out4Biz Social Member at Mayfield Social Club / Voyeur Nightclub.


Regularly $100 for the year, you are entitled to the Mayfield Social Club Membership Add-on with free access to Voyeur before 1AM for the rest of the semester until the end of the year. Your membership is good until January 1st, 2023.
About Voyeur: The only night club in downtown Philly open late with three levels of dance floors and unlimited fun.
Before you start your application, have the following images saved on your device:
A clear and in focus photo of your state issued driver's license or country of origin passport.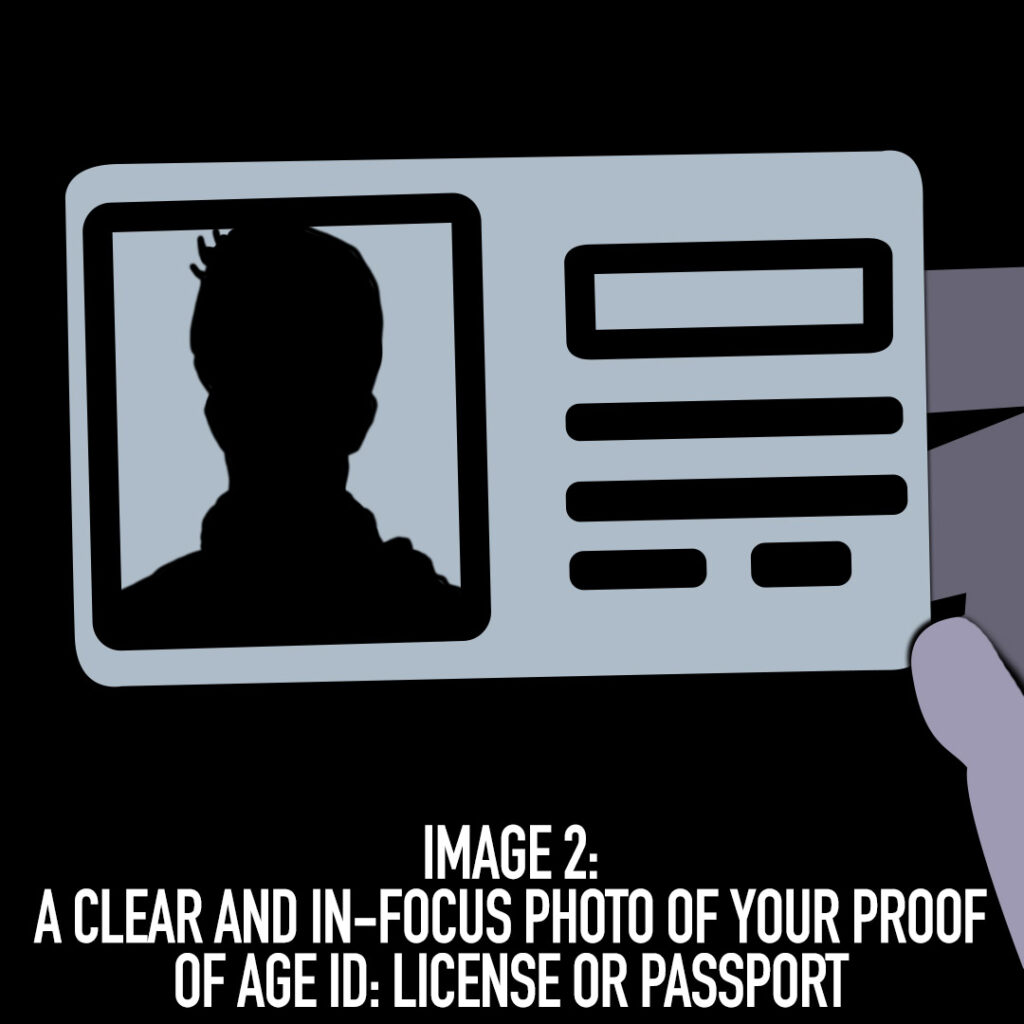 SCREENGRAB OF YOUR EMAIL CONFIRMATION FROM O4B,
Make sure your email matches or your application to
Voyeur will not be processed.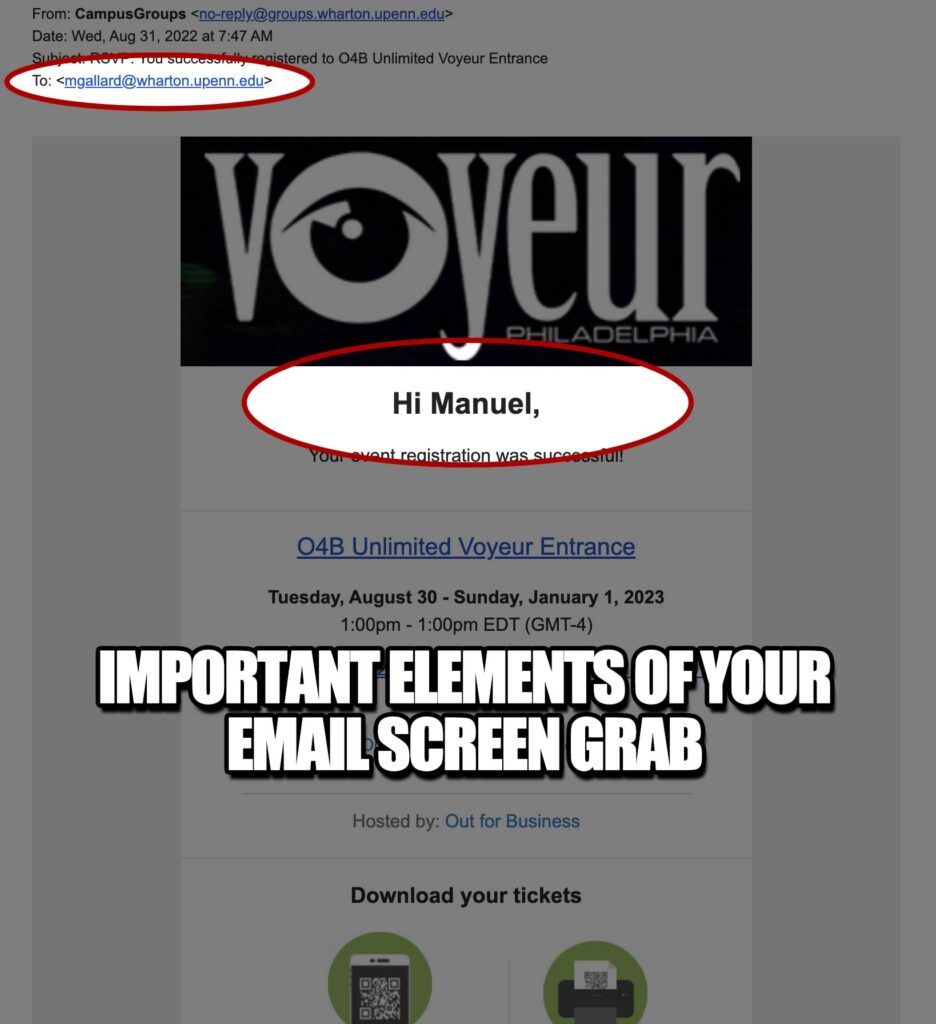 After you have those images on your device…